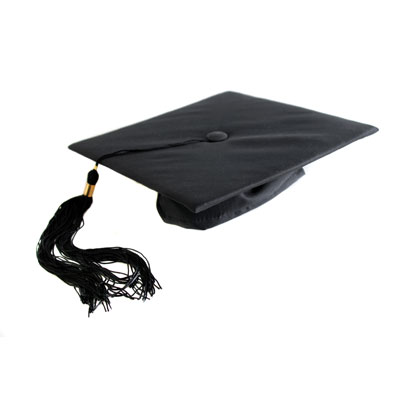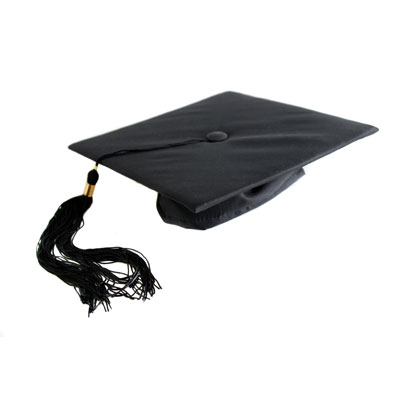 Event Details
Date & Time:
August 10
th
, 2021: 12:00 am - October 31
st
, 2021 12:00 am
Location
P.O. Box 1757
Lutz
Florida
33548
The Idlewild Foundation is accepting applications for scholarships for the Spring semester 2022 for eligible students. Click here for the Spring 2022 Application.  The application and all required supporting documents are due by October 31, 2021.
Our program continues in its ninth year.  How did the grace of God make this amazing program possible?
The Scholarship Program
Our scholarship program began with the generous donation of an anonymous couple.  These humble people wanted all of the glory and all of the thanks to God who made this possible. See Deuteronomy 8:18. They, and now others, have added to our scholarship fund.  This has allowed many new students to add to their learning and step into a better career and life, a true blessing from God. We have also been fortunate to receive a grant from the In God We Trust Foundation.  With this we have expanded our scholarship program to Idlewild members who are the children of U.S. armed services members or public safety employees.
Financial aid from the Idlewild Foundation is for active Idlewild members attending Title IV schools who show a financial need. Over the past nine years we have given out over 400 scholarships totaling more than $1,000,000.  This has allowed students to begin and complete an education they otherwise might not have been able to afford.  They now know the Biblical truth of Psalm 121:1-2, "Where does my help come from?  My help comes from the Lord!"
Our donors understand the Gospel and the words of the Apostle Paul:
2 Corinthians 9:11-13
11  You will be enriched in every way so that you can be generous on every occasion, and through us your generosity will result in thanksgiving to God.
12  This service that you perform is not only supplying the needs of the Lord's people but is also overflowing in many expressions of thanks to God.
13  Because of the service by which you have proved yourselves, others will praise God for the obedience that accompanies your confession of the gospel of Christ, and for your generosity in sharing with them and with everyone else. 
Get Started
Click this link here for the Spring 2022 Application.