Legacy is best defined as anything handed down from the past, as from an ancestor or predecessor. Dictionary.com. The word raises a good question. What will your legacy be? It is a question worth asking because everyone leaves a legacy, whether they plan on it or not.
To begin to get an idea of your own legacy, look at the legacies around you.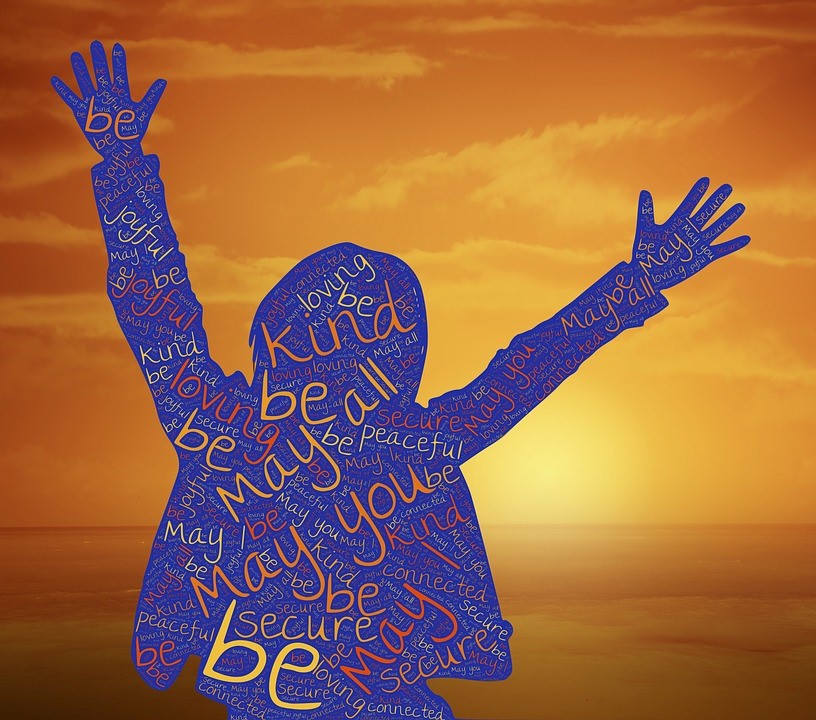 Our lives were formed and shaped by the legacies passed on and down to us. Parents gave us training, teachers gave us training and education (remember the line, "If you can read this, thank a teacher!"), and church leaders showed through lessons and life how God works in your life and in the lives of those around you.
In fact, our peers and others that we see around us today show us the legacy they are leaving by both their good and their bad examples and behaviors.
Think of your legacy in the following areas of your life:
Your faith
Even our faith is on display every day of the week and not just Sundays and Wednesdays. Do our lives show a legacy of strong Biblical knowledge, a Christian world view, and other Christian characteristics like humility, patience, love, and more? Do we display the fruit of the Spirit" Galatians 5:22-23. Are we there on Sunday and Wednesday to faithfully worship and to be a part of a great fellowship?
Your compassion
In a selfish and self-centered world, those who care about others are, unfortunately, few and far between. Christians are called to show compassion and to care for others. Hosea 2:19 and Ephesians 4:32. Idlewild Baptist Church in Lutz, Florida has a legacy as a church with people who give affirmation, support, unconditional love, friendship that stands the test of time, enduring faith, and Godly values.
Your words
Do you encourage and support those around you? Are your words those of love and support? We are to encourage others, 1 Thessalonians 5:11. We are also to display in our actions and our words a wide range of Christian characteristics.
Ephesians 4:2 
 2   Be completely humble and gentle; be patient, bearing with one another in love.
Your conduct
Your conduct, even more than your words, displays Christ in you and creates a legacy in people's memories of you. Always remember that you may be the only Christ a lost person ever sees; don't waste that one opportunity.
James 2:18  
18     But someone will say, "You have faith; I have deeds."? 
Show me your faith without deeds, and I will show you my faith by my deeds.
1 John 3:18 
18     Dear children, let us not love with words or speech but with actions and in truth.
Be there for your family, friends, and those in fellowship with you in your Idlewild group and at Idlewild.
Your giving
Your giving may be more visible than you know. Of course, with online giving including PushPay, whether and how much you give to Idlewild is not visible even to those sitting beside you in a service. But others can see if you are a generous person in the way you share with others not only money but your time and your talents. For a more complete look at the difference between giving and generosity, see What About Giving and Generosity?
______________________________________________________________________________
Most of what you leave behind, such as memories, will last only a brief time. Life is just a vapor. James 4:14. Those memories will fade, especially as the years and generations pass. One thing that will last is what we leave behind through our final gifts, especially to a ministry that continues to impact lives for God long after we are gone. Those gifts last for an eternity.
We hope that your legacy will be one of a strong faith, the enduring power of nonjudgmental love, and your desire to leave behind a better world in at least one way. That one small way may be including Idlewild Baptist Church in your end-of-life giving plans. Through a bequest or donation to the church or a specific ministry you can leave a legacy for future generations.
If you want to know more or would like to know how to better leave a bequest for the kingdom of God, give us a call at (813) 264-8713. Or you can read on. Next, we are going to take this topic of legacy to another level in "What Will Your Legacy Be? Part 2."


About the Author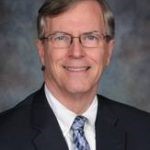 John Campbell has retired from a 40-year legal practice as a trial attorney in Tampa. He has served in multiple volunteer roles at Idlewild Baptist Church in Lutz, Florida, where he met Jesus. He began serving as the Executive Director of the Idlewild Foundation in 2016. He has been married to the love of his life, Mona Puckett Campbell, since 1972.