In addition to what was written about Health Care Surrogate designations in the previous article on Medical Powers of Attorney, there is much to be said about this second very important advance directive, a Health Care Surrogate Directive, also known as a Medical Power of Attorney of a Health Care Proxy.
Any competent adult (Maker) in Florida has the right to designate a health care surrogate or surrogate health decision-maker, a person who can make health care decisions during of the Maker's period of incapacity. This is a legal right a wise person will exercise by making the selection and filling out a Health Care Surrogate Designation form. The person designated as a health care surrogate has the duty to consult with doctors and other health care providers and decides on the course of treatment provided to or withheld from the Maker. The surrogate makes health care decisions that are believed to be what would have made by the Maker if there had been no incapacity. If there is no indication of what would have chosen absent incapacity (such as a living will), the surrogate may consider what is believed to be in the best interests of the Maker of the health care surrogate form.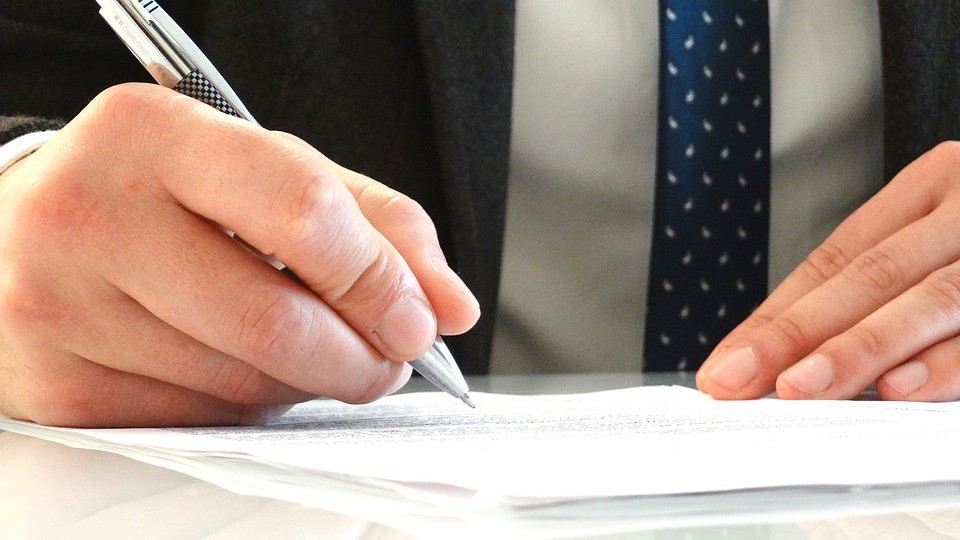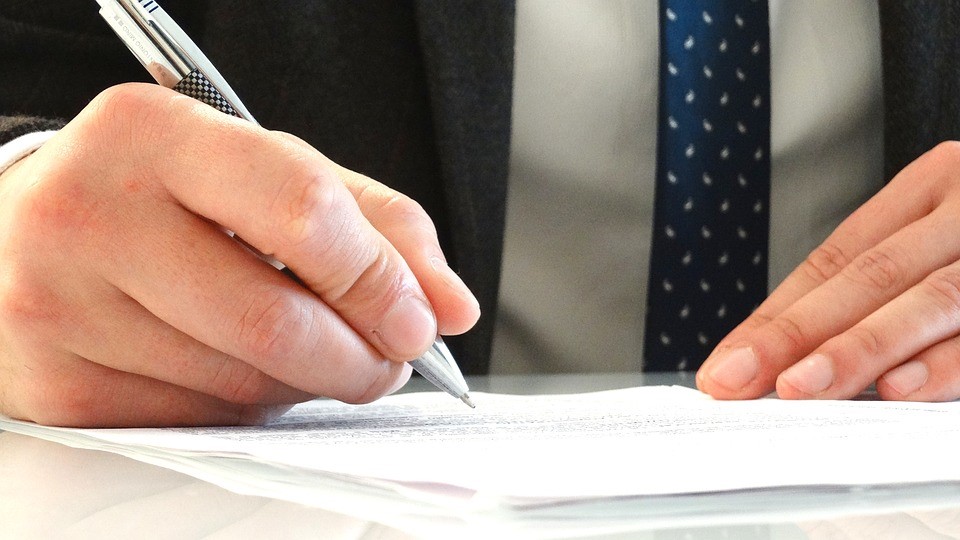 This is a form that everyone should have without exception. Someone will be making the decisions when you can't! If it is determined that a person is unable to make medical decisions and there is no existing and available Medical Power of Attorney or health care surrogate designation, Florida law (F.S. §765.401) determines who will be the health care surrogate. The designated person is typically a close relative or friend, however, if there is no suitable or available relatives or friends, the health care surrogate who will be appointed will be a social worker or other person unknown to the incapacitated person. That is "taking pot luck" on decisions that can dramatically change a life.
Absent a living will or other expression of a Maker's wishes, the surrogate will make decisions based upon the Maker's perceived best interests. The health care surrogate has the same rights to request or refuse treatment that the Maker would have if capable of deciding and communicating decisions. Complete trust for the health care surrogate is essential, because the health care surrogate almost literally holds the Maker's life in his or her hands. 
Therefore, it is obvious that the person selected should be wisely and carefully chosen after prayer and careful thought.


About the Author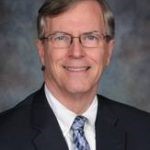 John Campbell has retired from a 40-year legal practice as a trial attorney in Tampa. He has served in multiple volunteer roles at Idlewild Baptist Church in Lutz, Florida, where he met Jesus.  He began serving as the Executive Director of the Idlewild Foundation in 2016.  He has been married to the love of his life, Mona Puckett Campbell, since 1972.