In Part 1 we looked at giving to help those in need, the natural struggles about not being able to make a real difference and not wanting to waste hard-earned money. We saw the absolute clarity in God's Word about our duty to help those in need. No, we can't solve all of the problems of the world, but then, our mission isn't to make this world a better place from which to go to hell. Give and give wisely, doing your best to avoid waste, but regardless of the risk of some waste, give! Give first to the church and then to a ministry or charity that will apply the support you give in the way you want. Finally, you have to determine how much to give and how you may need to trim your lifestyle to meet God's calling to you.
---
What do you miss when you chose not to give?
---
Regardless of whether you agree or disagree with Part 1, some may choose to hold on tightly to what God has given them as stewards and ignore the needs around them and around the world. If someone does that, what do they miss?
A lot!
Throughout the Bible God expresses His concern for those in need and our responsibility to be His hands and feet in addressing at least some of those needs. We are to be open-handed to those in need (Deuteronomy 15:11). Psalm 9:8 tells us, "But God will never forget the needy; the hope of the afflicted will never perish." If we miss that part of His message of love to us, as you can imagine, there is a loss and a cost to us.
We miss:
1. The Reality of Who (And Whose) We Are
We are called to follow God's example or, depending upon your translation, to imitate God (Ephesians 5:1). That should be indisputable even without Paul's clear message because of the fact that we were made in God's image (Genesis 1:26).
What is the image we are to imitate or follow? That of unmatched and amazing grace.
2 Corinthians 8:9
9 For you know the grace of our Lord Jesus Christ, that though he was rich, yet for your sake he became poor, so that you through his poverty might become rich.
Think about it. Why did Christ come to earth? He was rich beyond our comprehension in heaven. He had everything He could ever want – except for one thing. He didn't have us. So, He left unimaginable wealth, power and status to become a baby, to walk on earth and be persecuted, and to suffer and die, all for us! We know that "God so loved the world that he gave His one and only Son …" John 3:16. Gave! It is God's nature to be generous with us. We were made in that image.
There is the old secular saying that you can give without loving but you can't love without giving. That saying fits God perfectly. He loves, and He gave, and He continues to give.
2. Many Rewards God Has For Us
We should not give thinking, "Now God owes me" whether on earth or in heaven (Romans 11:35), but gifts given to God in the right spirit are blessed by God. Our goal should not be earning a reward, but repeatedly, God says He rewards right behavior.
Matthew 6:19-20
19 "Do not store up for yourselves treasures on earth, where moths and vermin destroy, and where thieves break in and steal.
20 But store up for yourselves treasures in heaven, where moths and vermin do not destroy, and where thieves do not break in and steal.
1 Peter 3:9
9 Do not repay evil with evil or insult with insult. On the contrary, repay evil with blessing, because to this you were called so that you may inherit a blessing.
People who delay giving or chose not to give forgo those future blessings How odd that a person will save and invest for a retirement period of 20 to 30 years, but then fail to invest in eternity.
3. A Life of Joy
I particularly love the hidden message of 2 Corinthians 9:7. I see that verse misused far too often, principally because it is treated as an isolated verse and its context is overlooked. It is worth a close look at all of 2 Corinthians 8 and 2 Corinthians 9 to fully place 2 Corinthians 9:7 in its proper context. In isolation, that verse reads:
2 Corinthians 9:7
7 Each of you should give what you have decided in your heart to give, not reluctantly or under compulsion, for God loves a cheerful giver.
---
For God loves a cheerful giver
---
Out of context, that sounds like permission for a person to not give if giving doesn't "feel" right. You don't want to be under compulsion, after all. But that ignores the surrounding verses which address Paul's thankfulness for the eagerness of the people of Corinth to serve and give (2 Corinthians 9:1-2), encouragement to give (2 Corinthians 3-4), his reminder of a generous gift promised (2 Corinthians 9:5), encouragement to give by a restatement of the law of reaping and sowing (2 Corinthians 9:6), his reminder that God can and will bless their generosity (2 Corinthians 9:8), and then even more. Over and over, Paul addresses the blessing of giving and encourages giving. However, if he isn't telling the people of the Corinth church they don't have to give, what does 2 Corinthians 9:7 mean?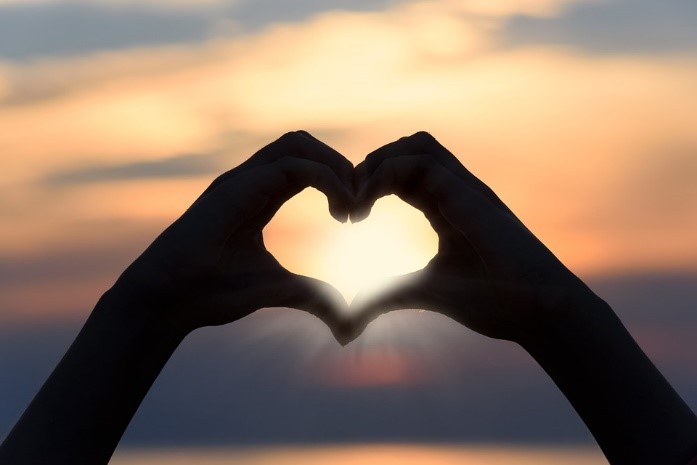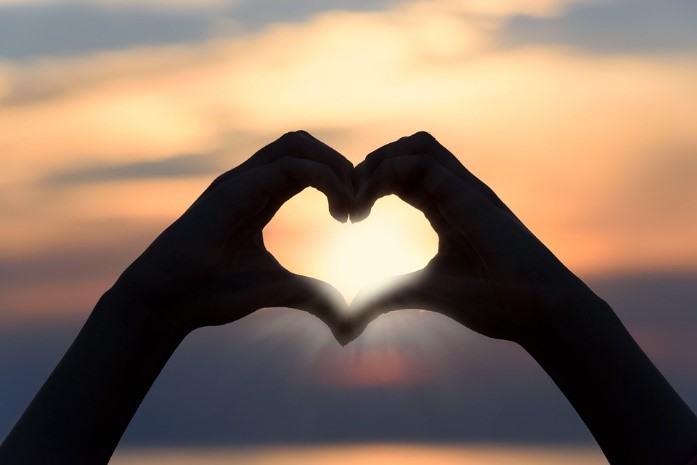 2 Corinthians 9:7 is a call for a heart self-examination for those who are not cheerful givers! It is true that giving under compulsion is inherently a bad motive for giving and arguably makes the gift meaningless to God. But not giving is hardly a good option. The solution is for the reluctant giver to do a heart examination and see what part of God's grace and God's blessings has been overlooked.
The conclusion of 2 Corinthians 9:7 is the part that hits home the most, "for God loves a cheerful giver." Be one! Those who are not, leave behind many opportunities for joy.
4. Unexpected Blessings From God
Luke quoted Jesus, "It is more blessed to give than to receive" (Acts 20:35). How we will be blessed is unclear, but we can be certain there will be a blessing. Consider that Luke also wrote:
Luke 6:38
38 Give, and it will be given to you. A good measure, pressed down, shaken together and running over, will be poured into your lap. For with the measure you use, it will be measured to you."
That doesn't leave a lot of room to doubt the blessings promised by God.
God finishes off any doubt about His promises with Malachi 3:10:
Malachi 3:10
10 Bring the whole tithe into the storehouse, that there may be food in my house. Test me in this," says the LORD Almighty, "and see if I will not throw open the floodgates of heaven and pour out so much blessing that there will not be room enough to store it.
This is not the prosperity Gospel. Nowhere does God say if you give dollars the blessings will be in dollars (although He also doesn't say that won't happen). However, God does certainly promise blessings beyond what you have joyfully given to Him.
5. Many Lifetimes of Opportunities To Share
Giving makes it possible to see the work that comes as a result of your gift. Waiting until you die causes all of the opportunities to share how and why you have given to remain forever unspoken. Sometimes the best sharing that can be done is a hand up (as opposed to a hand out) and to do that in person allows you to share with others about the blessing of knowing and walking with Jesus.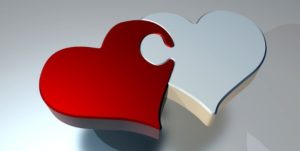 Giving allows you a "foot in the door" that others might not have. You have shown the sincerity of your heart and that you care. The message of the Apostle Paul was made so much more effective because he worked, supported himself, and his work and efforts gave him a credibility that others would not have had (Acts 20:32-35).
We are called by God to go and make disciples of all nations (Matthew 28:19-20). Our message for doing that is the Gospel, the good news of what God has done for us through Jesus Christ. God gave to us and our giving creates opportunities to share. Use those opportunities!
6. New Ways of Praising God
Following up on lost opportunities to share, is the fact that failing to give leaves behind lost opportunities to praise God. We do not have what God has given us for our own pleasure, fun, blessing or benefit. Instead, we have what God has given us because God wants us to praise Him by giving it away!
2 Corinthians 9:11-13
11 You will be enriched in every way so that you can be generous on every occasion, and through us your generosity will result in thanksgiving to God.
12 This service that you perform is not only supplying the needs of the Lord's people but is also overflowing in many expressions of thanks to God.
13 Because of the service by which you have proved yourselves, others will praise God for the obedience that accompanies your confession of the gospel of Christ, and for your generosity in sharing with them and with everyone else.
Don't miss out on the opportunities God has handed to you through the blessings He has shared with you. Give!


About the Author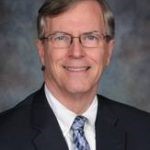 John Campbell has retired from a 40-year legal practice as a trial attorney in Tampa. He has served in multiple volunteer roles at Idlewild Baptist Church in Lutz, Florida, where he met Jesus. He began serving as the Executive Director of the Idlewild Foundation in 2016. He has been married to the love of his life, Mona Puckett Campbell, since 1972.