That is the easiest question for the day. Yes, get out of debt quickly and forever!
The simple truth lies in one word – freedom. Satan's lie that all that stuff you spend on is satisfying is a lie that conceals one word – bondage. It does not get any plainer than Solomon's wisdom in Proverbs 22:7.
Proverbs 22:7
7 The rich rule over the poor,
and the borrower is slave to the lender.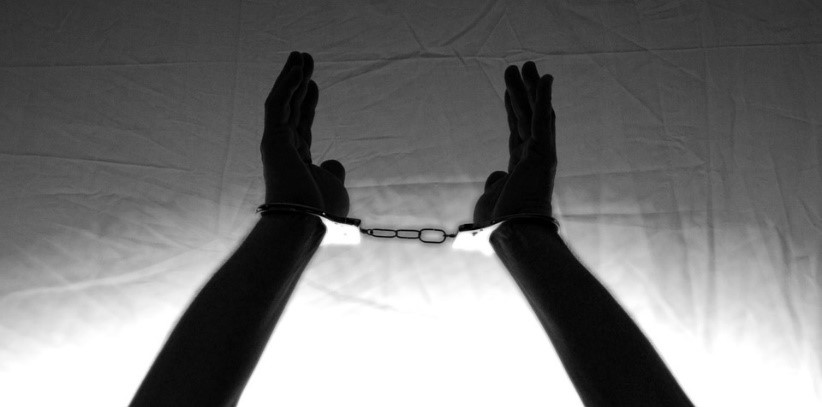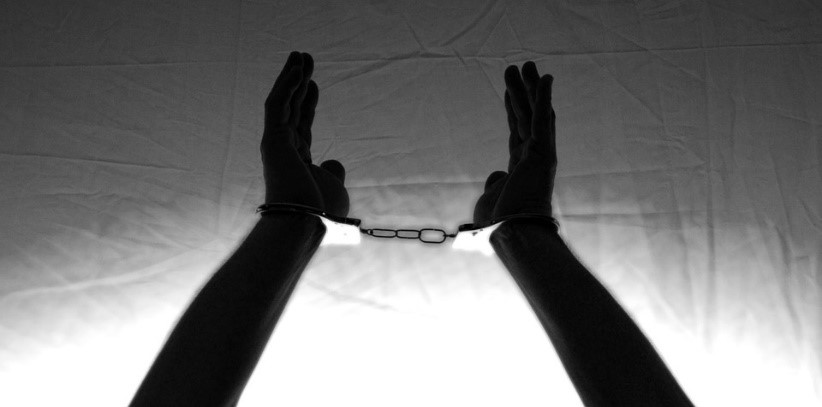 The borrower is a slave, is in bondage, to the lender until the debt is paid in full. I have watched that in action for many years, seeing that sometimes it is misfortune and sometimes bad judgment. I have seen a person crippled financially by a medical emergency that left her out for weeks without an income and medical bills with minimum payments that literally exceeded her income. I have also seen poor financial decisions and enormous student loans leave someone with literally no financial future (unless he hit the lottery, which is not exactly a path that I would recommend).
In those extreme situations, there are few good alternatives. Their futures are quite literally held in the unkind hands of their creditors. Their future incomes are sure to be garnished and any assets that can be seized by execution will be taken. A life of living in the financial shadows is most likely.
But most people don't live in those extremes. Instead they are more like the average person with a mortgage on a home, a lien on a car, and a credit card or two or three, hopefully with minimal (if any) balance from month to month. These are the people who need to understand these basics:
• Give to God. This should be a nonnegotiable priority. If you look back at your financial history honestly, more often than not, hard times were preceded by a lack of giving to God. Some believers stop giving to God with the weak justification that not paying their bills would be a bad witness. The problem with that reasoning is that it is also a terrible witness to give nothing to God, to honor your creditors more than your God.
Luke 6:38
38 Give, and it will be given to you. A good measure, pressed down, shaken together and running over, will be poured into your lap. For with the measure you use, it will be measured to you."
This is not the prosperity Gospel, it is the real Gospel and straight out of God's Word.
• Get financial counseling. Take a money management class, a Financial Peace University class or other Christian financial management course. It does little good to dig yourself out of a hole and then fall back in because you don't know wise money management.
• Give to yourself. Start saving. Your first goal is to have an emergency fund, one good for one month, then two months and finally for six months of living expenses, in the event of an illness, injury, a job loss, a family emergency, etc.
When my wife and I bought our home, the next financial step we took was to start an emergency fund, one intended to have enough money in it so that we would never lose our home in the event of an emergency. That fund never had to be used, praise God, and eventually became a retirement fund.
• Pay creditors. While this is fourth on this list, it is anything but a low priority. Getting out of debt is a very high priority. To do this you should minimize living expenses and purchases that are not absolutely necessary until your high cost debts are gone. Look closely at your "needs" and your "wants." Get rid of credit card purchases unless the entire bill is certain to be paid every month and no finance charges are ever incurred. The first month you have a finance charge, cut up that credit card. Credit cards MUST be for convenience only, not for making your budget work in a bad month.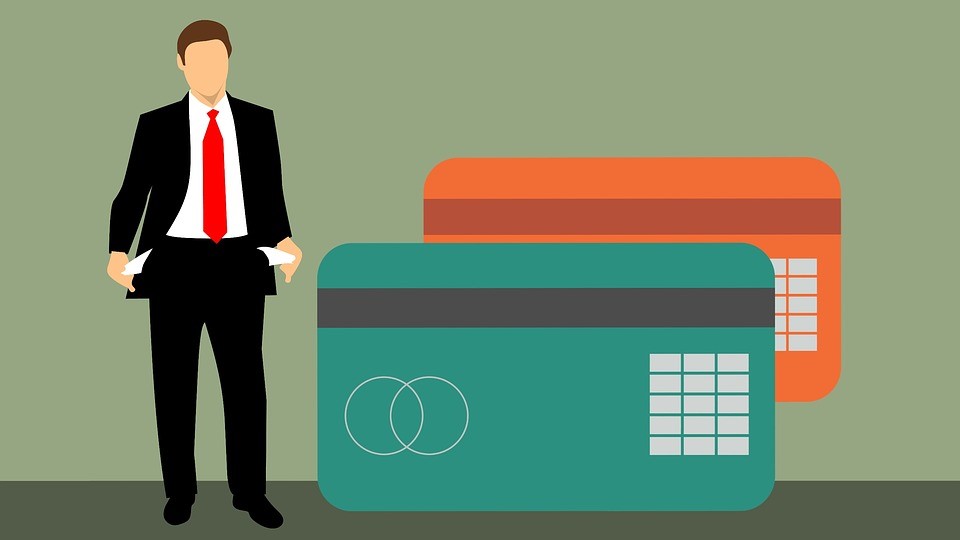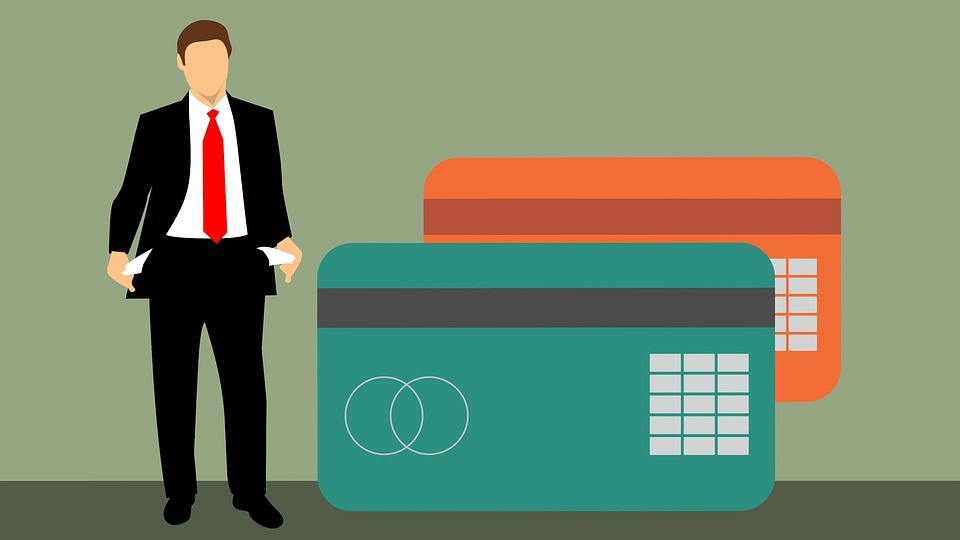 • Keep unnecessary spending low until all debt is gone. Getting rid of credit card debt, high interest debt, is good, but getting rid of all debt is even better. That includes car leases and any monthly recurring expenses that are not essential. You do not need to have a new car every 3-5 years. Take care of the one you have and, barring emergencies, it should last a lot longer than 3-5 years.
• By the time you have eliminated all debt, you should find your spending is under control. Now keep it under control and start saving towards retirement.
The centerpiece to all of this is one goal – get out of debt. If you do that in a God-honoring way, my experience says that God will honor your efforts. The greatest blessing you will have besides the knowledge that you got out of bondage to your creditors, will be the blessing of freedom you know that you have.
Will this take time? It certainly will. Often very good things take time. Patience is a good thing, a fruit of the Spirit, and enough of a blessing for you to want to take the time to develop it. You will have to eat out less, enjoy your morning coffee with a cheaper brand, take lunches to work, cut back on travel and make do with less during this time. You will be rewarded spiritually in the end.


About the Author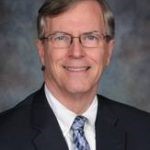 John Campbell has retired from a 40-year legal practice as a trial attorney in Tampa. He has served in multiple volunteer roles at Idlewild Baptist Church in Lutz, Florida. where he met Jesus. He began serving as the Executive Director of the Idlewild Foundation in 2016. He has been married to the love of his life, Mona Puckett Campbell, since 1972.