Writing about and discussing debt are always challenges because there is such a wide range of interpretations in the meaning of the words involved and in the causes of debt. To have a level playing field for communication let's first review a few terms to start with a level playing field; wants, needs, bondage and freedom.
Wants are just what they sound like but they have to be carefully distinguished from needs for the differences between them to be fully grasped. Wants are a far larger target than needs. I may want a vacation home in the mountains and the money to travel and keep it up (hey, I work hard and I need a break, right?), but it is not a need. One problem we have is that modern American marketing and the lies of a consumer society have caused people to believe they "need" far more than they really do.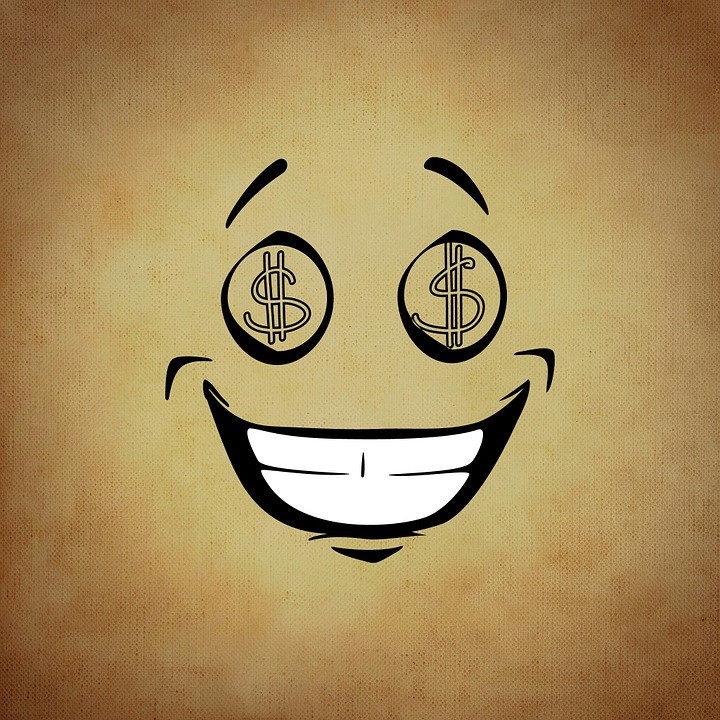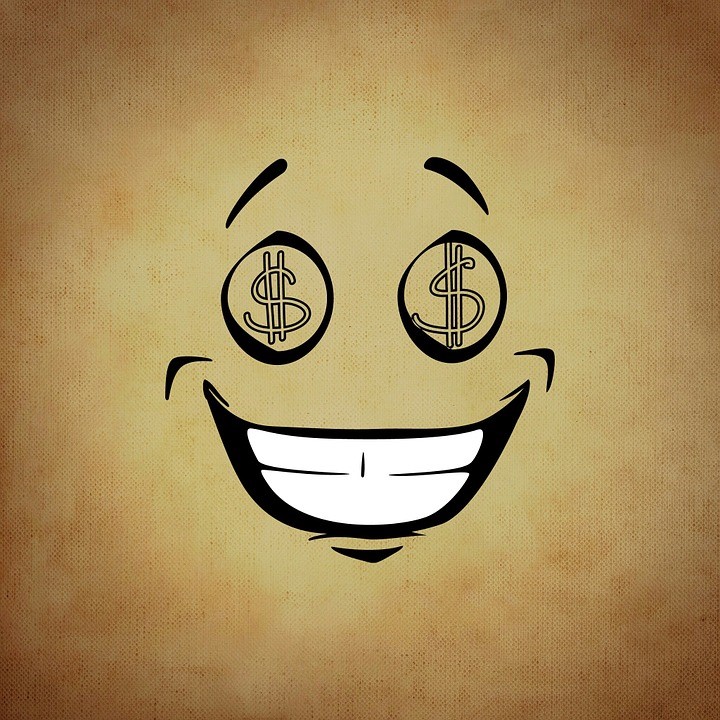 Likewise, bondage and freedom are very much like what they each sound like. Again, bondage has to be carefully distinguished from true freedom for the differences between them to be fully grasped and appreciated. Here is where it can get difficult. The difference between the two is often subjective and based upon fine perceptions. The best way to illustrate this is to give the example of someone who wanted that vacation home and felt like it was really necessary (remember, "hey, I work hard and I need a break, right?"), bought it and after a while discovered that the vacation home actually required a lot of time as well as money in maintenance. In fact, it actually began to demand time and money – a lot. Before a long time, the cost of upkeep and the requirements of time become burdens and then the "fun" is gone. Now the freedom of a classy vacation home has been transformed into the bondage of expense and upkeep.
It is one thing to say we trust God to provide our present needs – He will. (Matthew 6:33). On the other hand, it is not unusual for us to tell God that He should do more and give us more; that we have re-defined our wants into needs He should meet – right away! "Oh, and by the way, God, I would rather not wait." When that happens, we often do as Abraham did and we help God. We all know how well that worked out for Abraham. (Genesis 16).
How can we "help" God fill our wants? By going into debt. "God, you are not providing what I believe I need (something God sees as a "want"), so I will use that credit card, get a second mortgage, or go into debt (to meet what I see as a "need"). What we really do when we go into debt is presume that God will meet our future "needs," the ones we just created, a future of years of payments and expenses!
Debt like that is one way we spend money we don't have yet. So, we go into debt believing we need more than God has given us. We think God failed to meet our needs and debt is how we can meet those needs. That is classical faulty reasoning that is designed to generate the result we want, not the behavior God's Word commands.
Before (not after) even seriously considering debt, a new credit card, a second mortgage or a loan, spend time passing these four checkpoints.
First, study God's Word about handling money. Most people who do come away realizing that money can be curse at least as often as a blessing, and that God wants us to be afraid of the captivating power of money and what it can do to our hearts. For example, start with Psalm 15, Proverbs 22:7, Proverbs 23:4-5, Ecclesiastes 2:9-11, Ecclesiastes 5:10, Matthew 6:19-21, Matthew 25:31-45, Luke 6, Luke 12:13-21, Luke 18:18-30, Luke 16:19-31, Acts 20:35, Hebrews 13:5, and 1 Timothy 6:7, 9-10, although there are many more. Altogether, there are over 2,300 verses on money and possessions in the Bible. Many are warnings. God said a lot because we needed a lot of instruction – and we still do.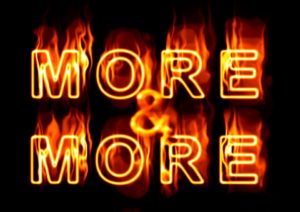 Second, spend time in prayer, asking God directly what the fact that He hasn't given you what you want really means. There is nothing sinful or wrong in seriously and honestly asking God, "why?" or "why not?" with an open heart.
Third, discuss your financial situation with at least one or two persons who will be willing to ask you hard questions and give you honest opinions. Don't pick people who can't tell you what you don't want to hear.
Finally, if all of the first three checkpoints have left you believing debt is God's answer for you, then spend time in quiet reflection and ask the following final questions:
    1. Does the delay have a lesson in it? Often God wants us to learn that fruit of the Spirit, patience or forbearance (Galatians 5:22), because to "wait on the Lord" is a strong spiritual discipline. (Psalm 27:14). Remember that:
Isaiah 30:18
18  Yet the LORD longs to be gracious to you;
therefore he will rise up to show you compassion.
For the LORD is a God of justice.
Blessed are all who wait for him!
    2. Is debt a way we shift our trust from God to the world? That sounds more like something satan wants than a God-given opportunity.
    3. What message are we sending to those around us, our friends, our children, those who know us and trust us, and those who may consider us to be a good example? Am I being a good example of God's faithfulness?
    4. Will the lender be more gracious than God in hard times? Are you presuming on God's grace by creating debt that will take years to pay off?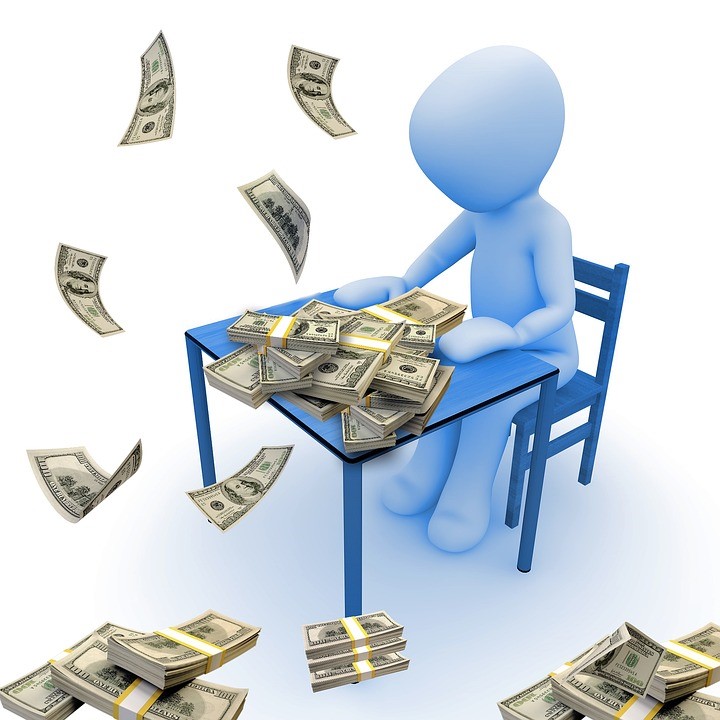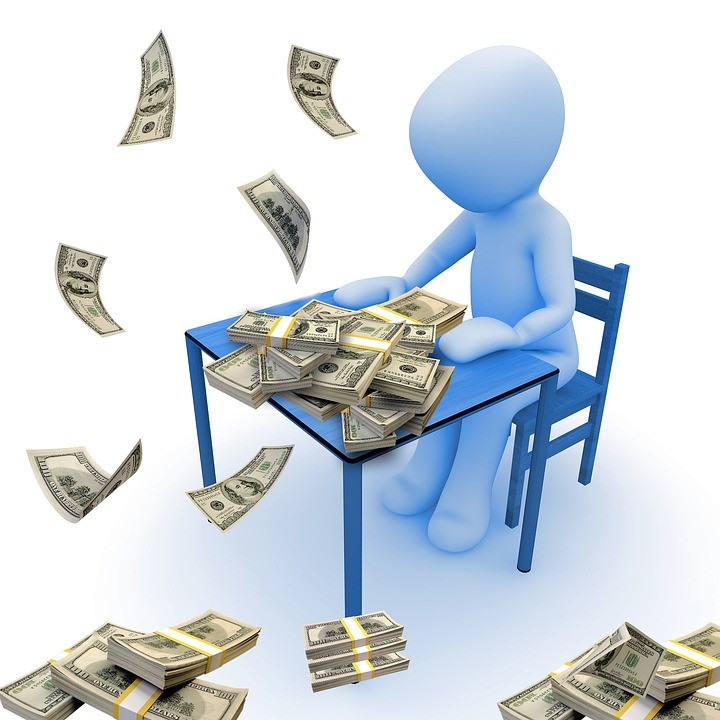 5. Are you robbing tomorrow (and perhaps many tomorrows) for something eternally worthwhile. Remember, the lender lends to make money. The interest you pay is your future income, and your future opportunity. Those opportunities will come in and immediately flow out – to the lender.
    6. Will your ability to give to God, to serve freely, to go on a mission trip, or to otherwise be a Godly witness, be impacted by this debt?
    7. Will this debt help you to "seek first His kingdom and His righteousness" (Matthew 6:33)? Or will it direct your attention away from God, make you have to work more hours, work weekends, and even Sundays, and/or take time away from your family?
    8. Why is this very moment the time you must go into debt? Is this a God-driven purchase that requires this debt or is it about you?
Finally, before you sign up for debt, always drop back on a few realities that are unchanging:
• God loves you and wants the best for you.
• God knows what is best far better than you do, after all, He is God!
God's timing is always perfect.


About the Author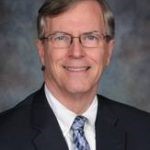 John Campbell has retired from a 40-year legal practice as a trial attorney in Tampa. He has served in multiple volunteer roles at Idlewild Baptist Church in Lutz, Florida, where he met Jesus. He began serving as the Executive Director of the Idlewild Foundation in 2016. He has been married to the love of his life, Mona Puckett Campbell, since 1972.