The Idlewild Foundation wants grandparents, parents and students to be aware of our scholarship program.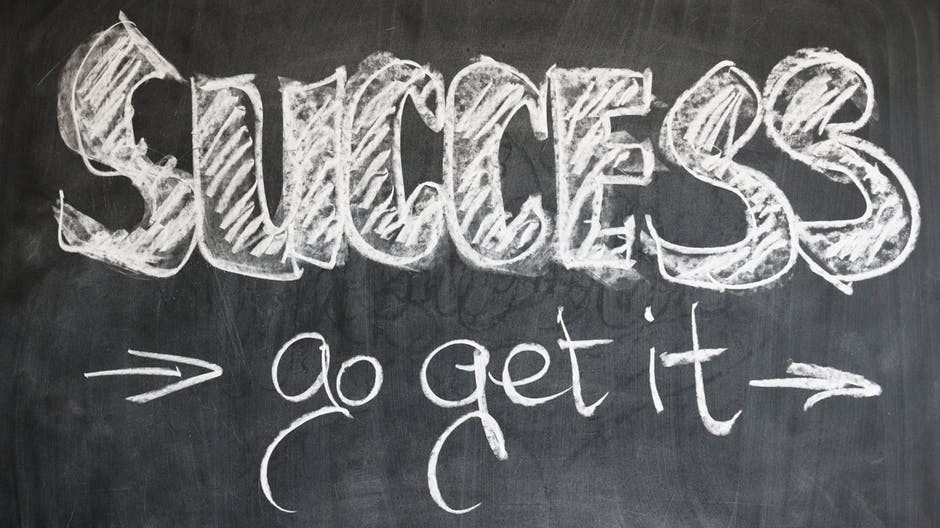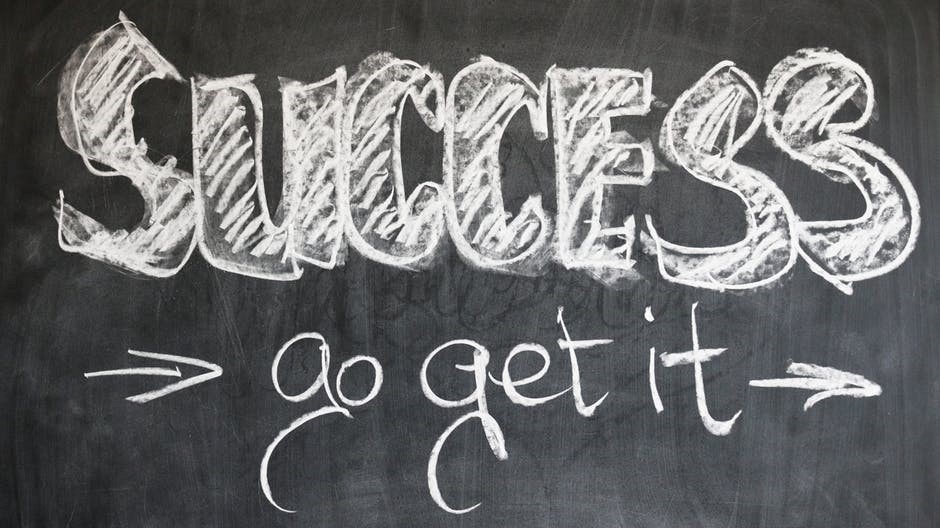 There are scholarships available for Idlewild members who are:
1. Active at Idlewild and in ministries of the church,
2. Have a financial need; and
3. Attend a qualified school.
These scholarships are for undergraduate college education as well as for technical and vocational schools and are open for Idlewild members of all ages. We helped a member who was 57 when she completed her college education with a scholarship from The Idlewild Foundation.
Crushing student loan debt is a major problem in America. The average student loan debt is over $50,000 and the debt never goes away – it cannot even be eliminated through bankruptcy. For many that debt is a major disruption to economic life and an element of stress that is both unwelcome and unhealthy. It is also unnecessary!
Over the past six years The Idlewild Foundation has given out over 370 scholarships totaling just under $1,000,000 in scholarship aid to many who might not have been able to complete their educational goals – and it is all to the glory of God.
For more details on this program that God has allowed us to provide, call The Idlewild Foundation at (813) 264-8713 and go to our website at idlewildfoundation.org.


About the Author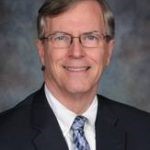 John Campbell has retired from a 40-year legal practice as a trial attorney in Tampa. He has served in multiple volunteer roles at Idlewild Baptist Church in Lutz, Florida, where he met Jesus. He began serving as the Executive Director of the Idlewild Foundation in 2016. He has been married to the love of his life, Mona Puckett Campbell, since 1972.