There are many reasons/excuses for not having a will. They must be good ones since only about 30% of Americans, people in the wealthiest country with the most lawyers, have a will, right? No. There are reasons and excuses, but none of them hold up to any level of scrutiny.
Here are just a few reasons to have a will:
To increase your peace of mind that what you want regarding your possessions and your family will actually happen.

To select a particular gift to a particular person such as a special piece of jewelry for a daughter or a particular piece of furniture to a family member or friend.

To identify exactly who can and will be the personal representative of your estate or the trustee of a trust to care for and properly distribute what you have.

To create a trust or fund a trust to provide lasting support for family, especially for young children or family members with special needs.

To reduce probate costs dramatically, leaving more for your loved ones and less for the lawyers and courts.

To identify your choice for a guardian for those in your family still needing care and support.

To make it less likely for family arguments or lawsuits to start.

To clearly state your last wishes and to accomplish them with reduced concern for confusion.

To reduce the decisions and difficulties that will be faced by your family when you die.

To potentially reduce or even eliminate taxes and expenses paid and increase the money being left to your loved ones.

To support a ministry, church or charity with a lasting gift to promote the gospel.

To be more certain your estate is distributed the way you want rather than the way the state thinks it should go.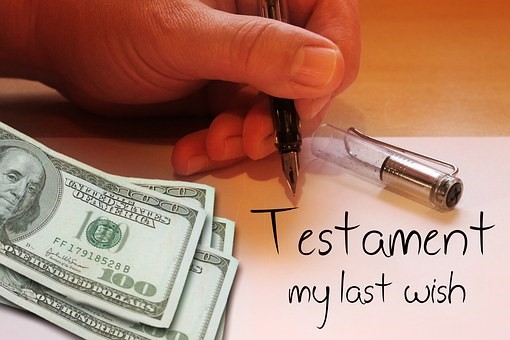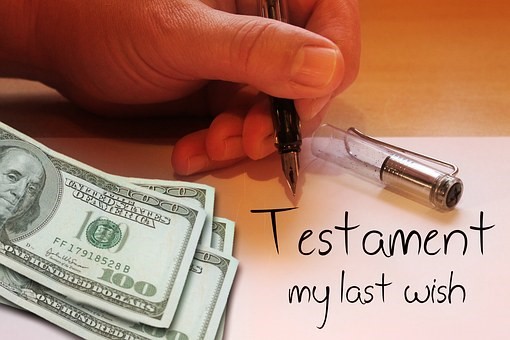 A well-designed estate plan can do all of the above and more. The most thorough estate plans include documents and details most people never even consider, including what happens and how much trouble it is if there is an incapacitating illness or injury that leaves you unable to function but still very much alive. This thorough estate plan includes documents like a Durable Power of Attorney, a designation of a Health Care Surrogate and a Living Will.
You can't prevent disasters or problems, but you can – and should – protect yourself, your family and your legacy with a will and an estate plan. It is like insurance, you never want to need it, but you are happy you spent the money when it becomes necessary.


About the Author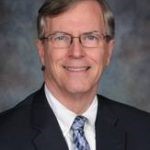 John Campbell has retired from a 40-year legal practice as a trial attorney in Tampa. He has served in multiple volunteer roles at Idlewild Baptist Church in Lutz, Florida, where he met Jesus.  He began serving as the Executive Director of the Idlewild Foundation in 2016.  He has been married to the love of his life, Mona Puckett Campbell, since 1972.