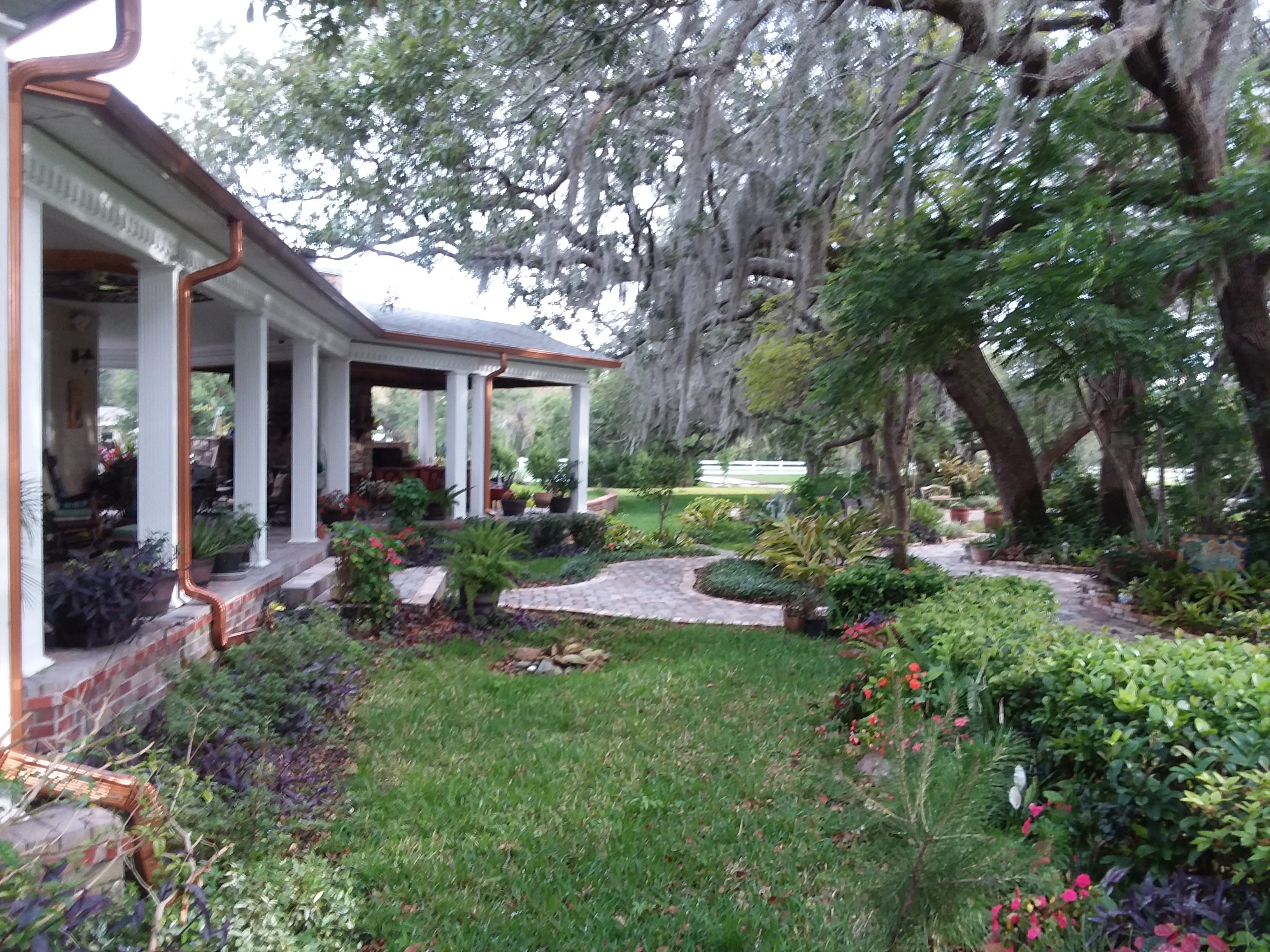 Event Details
Date & Time:
February 8
th
, 2019: 5:30 pm - February 9
th
, 2019 2:30 pm
Location
Shiloh Farms
Glass Lake Rd.
Odessa
Florida
The Idlewild Foundation is sponsoring and leading a singles-wide retreat along with the Idlewild Singles Ministry.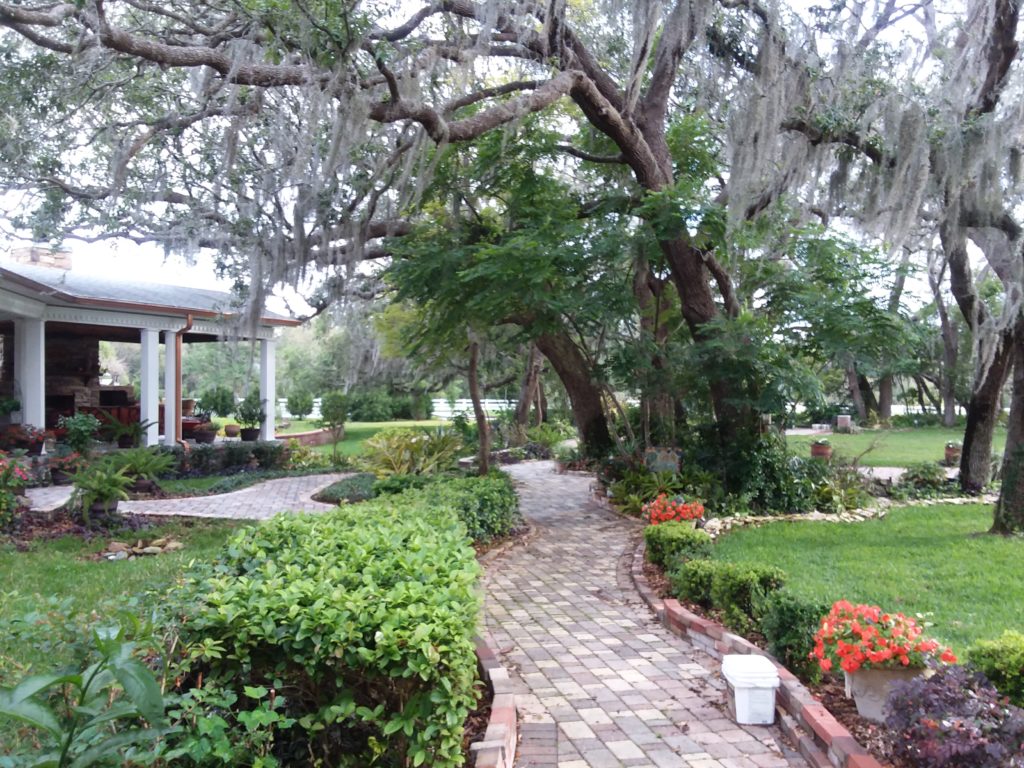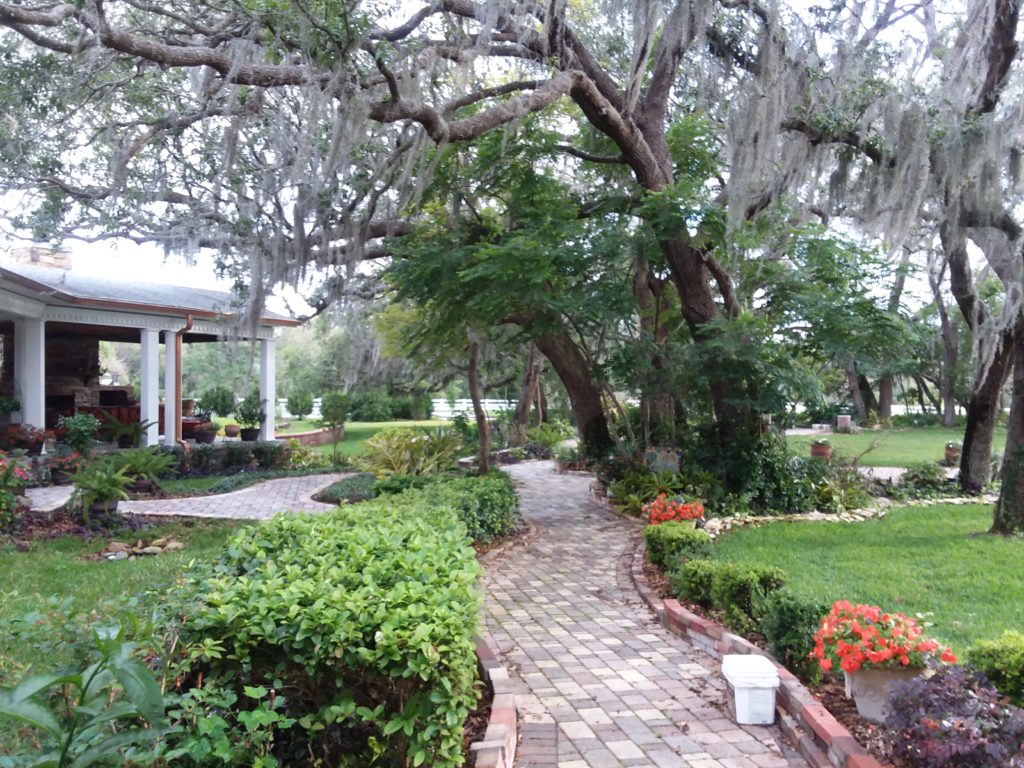 This is a rare opportunity for singles, a special time of sharing and learning in a new way!
We call these events a Journey of Generosity, a JOG, because we are all on our own very personal journey with Christ. A JOG is a conversation and sharing experience with your peers discussing the Gospel, God's generosity to us, and our response. It is invaluable to come together to learn, to see generosity in action and how it is a blessing to those around us, to encourage each other along the way, and to share about our journey.
Even better, there will never be a solicitation for anything! The question is not "what can we get from you?" Instead, our question is "What can we do for you?"
All we want is for Idlewild singles to attend, learn, share, and enjoy food and fellowship!
But we are full at this time and are only able to add singles to our wait list.
There will be more Journeys of Generosity in the future!
Call (813) 264-8713 or email acook@idlewild.org.