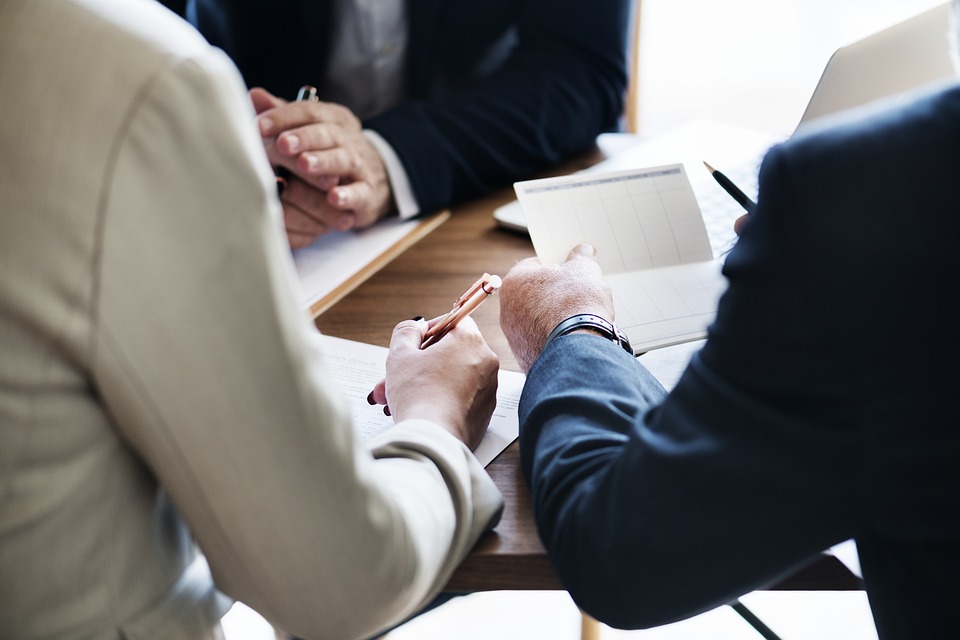 Event Details
Date & Time:
March 29
th
, 2020: 3:30 pm - 5:30 pm
Location
Room E-104 at Idlewild Baptist Church
P.O. Box 1757
Lutz
Florida
33548
Cancelled!
Please note that this event has been cancelled due to the restrictions of the government guidelines resulting from the coronavirus (COVID-19) pandemic. We deeply regret this but please know that it will be rescheduled as promptly as possible once the restrictions allow meeting again.
We now offer a seminar for parents of college-bound students and for the college-bound students themselves.  It starts at 3:30 pm sharp on Sunday, March 29, 2020 in Room E-104.  We will have college experts to help students make wise college and career decisions, including choosing a college, a major, classes, and a career. Added to that is a financial expert to share and discuss investing and college planning strategies for parents, including three money-saving strategies to help make college more affordable. Also covered will be:
The importance of incorporating a threefold approach to college planning—Integrating academic, admissions, and financial strategies.

How your child can stand out from the crowd when applying to college.

The "magic of six" concept that makes it a financial necessity to apply to at least six different colleges.

Why ACT/SAT preparation courses are sometimes more beneficial than applying for scholarships.

How to get access to free college planning tools, resources, and information to make your family's college planning efforts as effective as possible.
Register by calling the Foundation at 813-264-8713 at any time.
There is no charge for this seminar by The Idlewild Foundation!