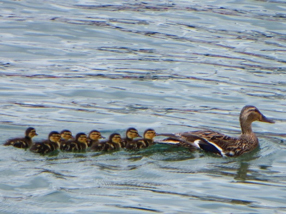 Event Details
Date & Time:
October 6
th
, 2019: 3:00 pm - 6:00 pm
Location
Room E-111 at Idlewild Baptist Church
P.O. Box 1757
Lutz
Florida
33548
Aging presents us with many decisions and choices; social decisions, (retirement is more than golf, grandkids and the Grand Canyon), financial decisions (how much is enough and will it last?), housing decisions (stay at home or move to what?), health decisions (how can I age well?), legal decisions (estate planning and advance directives), and legacy decisions (how will I be remembered and how do I want to be remembered?) as well.

What is on your bucket list?

Would God rewrite that bucket list if you let Him?

How can you finish strong?

Don't just tell me what is good. Can you tell me what God's best is?
We will offer advice to help you identify a few simple steps for your future including practical information like:
What are your options for financial security?

What are your options for avoiding probate?

What resources are available to help when the going gets tough?

Does God have any advice for your "golden years," even though they may be many years away or already upon you?

How can you make certain that your wishes for yourself and your family are carried out?
Register by calling the Foundation at 813-264-8713  at any time or online after September 6, 2019.
There is no charge for this seminar by The Idlewild Foundation!