It is true even in the typical evangelical church that roughly 20% of membership gives 80% of the typical church budget, 30% gives the rest, and, amazingly, 50% of church members give almost nothing. Those numbers can catch your attention when you realize the majority of the 20% who are givers are 60 years of age or older. While our hope rests in Jesus Christ and not financial planning, God encourages wise financial planning and Biblical stewardship. There is good room to argue that we are failing in that. Here are additional giving numbers that may catch your attention, the latest average figures from The Chronicle of Philanthropy in December, 2017.
• Religious giving made up 32% of charitable donations in 2016.
o That is down from 45% from 1996, a stunning 25% decrease.
• People who regularly attend a worship service give more.
o Those who regularly attend services gave $1,848 annually to religious organizations and gave additional amounts to other non-religious charitable organizations.
o Those who were not connected to a church give $695 to all charities annually. That is down 37% from 1996, 20 years ago!
Here is the number we all at least suspect in our hearts is true but still it is shocking.
o Those who attend church less than once a month gave only $111 annually to religious institutions. Their primary giving was not to religious organizations. As noted above, however, people who rarely or never go to church give far, far less than believers.
But believers have no reason to pat themselves on the back!
• Protestants on the average gave $2,809 annually to their churches.
• The older, wealthier and better educated were more likely to give:
o Almost 50% with an education above a bachelor's degree gave to faith-based organizations.
o Only 31% of those with a high school diploma gave.
o Ages 40-64 gave $2,505 annually.
o Adults under 40 gave just $236 to faith-based organizations.
Even locally, the figures do not get any better.
• The Tampa-St. Petersburg area has it own numbers:
o The average itemizer gave $5,965 annually to charity.
o Had the Tampa Bay area matched the national averages, charitable giving in the Tampa Bay area would have been $49 million higher.
• Itemizers gave an average of 3.2% to charity. If you factor in the numbers above, that means perhaps 1.0 to 1.1% of income was given to religious organizations by itemizers, and far less by non-itemizers.
• In 2015, earners making above $200,000 made up more than 50% of all charitable contributions in the US.
• In 2015, only 24% of taxpayers itemized and reported a charitable gift (either religious or not).
• That is down from the years 2000 through 2006 where the number was 30-31% each year.
On Sunday, November 12, 2017, there was an article in the Tampa Times about the USF Foundation, the charitable foundation of the University of South Florida in Tampa, Florida. The director indicated he believed the 80-20 rule (20% give 80% of the budget) no longer applies to them. He now believes in the 90-10 rule, 10% of the donors do 90% of the giving. All charitable organizations, including religious organizations, are likely headed in that direction unless a true generosity culture, and a heart for loving and giving, becomes a central theme.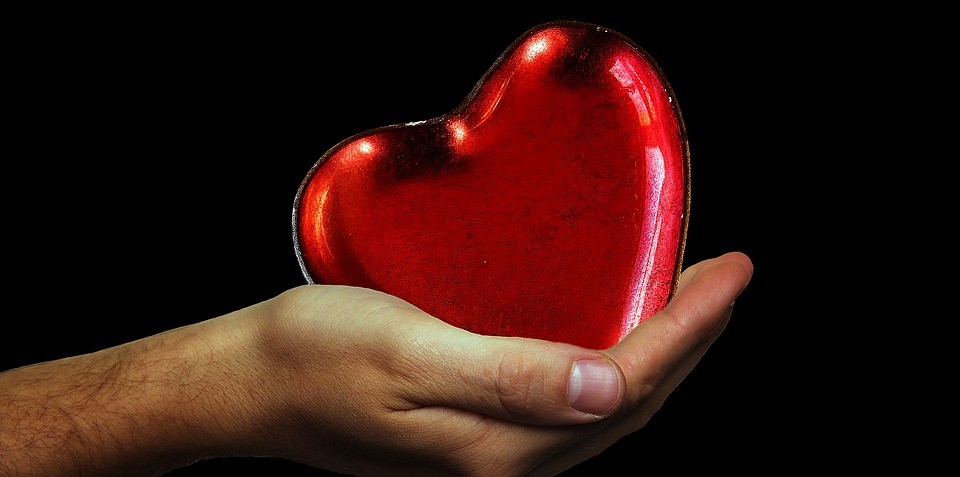 The conclusion: churches need to promote a culture of generosity, one of giving thanks to God for His generosity toward us. It takes little thought to realize that God has been incredibly generous toward us. His generosity goes all the way back to Genesis 1, but He went many extra miles when He sent His Son Jesus to die for us. God's generosity through that sacrifice, and the willing response of believers he knew, led Paul to write:
2 Corinthians 9:12-15
12  This service that you perform is not only supplying the needs of the Lord's people but is also overflowing in many expressions of thanks to God.
13  Because of the service by which you have proved yourselves, others will praise God for the obedience that accompanies your confession of the gospel of Christ, and for your generosity in sharing with them and with everyone else.
14  And in their prayers for you their hearts will go out to you, because of the surpassing grace God has given you.
15  Thanks be to God for his indescribable gift!
The inescapable conclusion of God's Word is that we are called to be generous. That generosity should be demonstrated not just with money, but through our service to God. True generosity does not require a calling into the ministry and full-time service in a ministry. instead, true generosity is a calling to the love of Christ and a recognition (and appreciation) of His sacrifice for us. The result is a heartfelt life of generosity through the giving of time, treasures, and talents commensurate with our abilities.


About the Author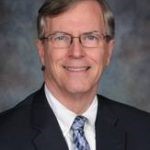 John Campbell has retired from a 40-year legal practice as a trial attorney in Tampa. He has served in multiple volunteer roles at Idlewild Baptist Church in Lutz, Florida, where he met Jesus. He began serving as the Executive Director of the Idlewild Foundation in 2016. He has been married to the love of his life, Mona Puckett Campbell, since 1972.